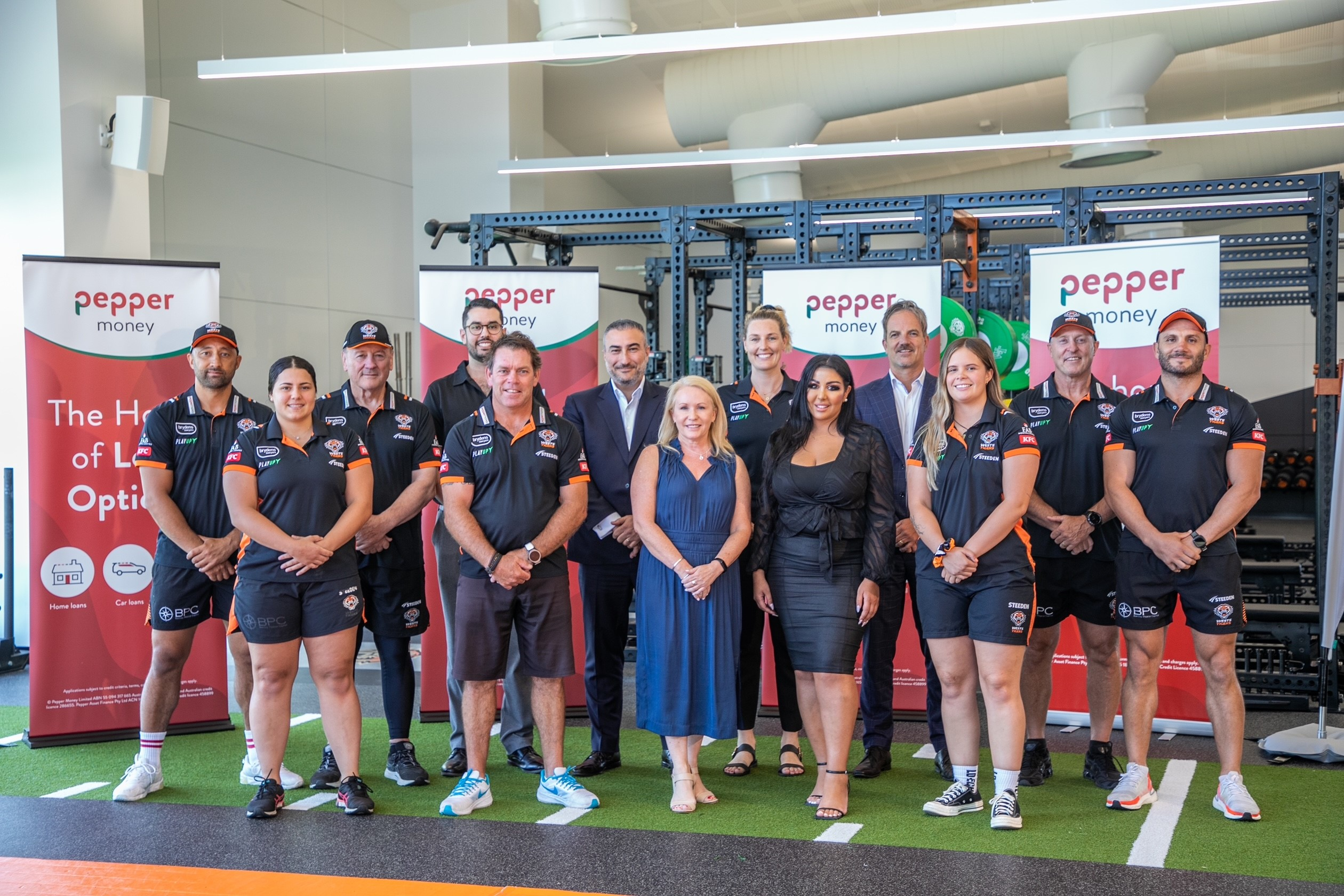 We're currently fully committed for our commercial sponsorships in 2023 but you can register your interest for 2024.
Our Corporate Social Responsibility Promise
We're bound by our mission – to help people succeed. Where there are great areas of need in our community that aren't being served, we look at how we can help fund new or alternative pathways to help those in need.
We stay true to our values: Can Do people and projects, Balanced assessments of what we do, and always keeping things Real with solid processes to ensure success.
We support organisations that provide the social necessities of life, including housing and shelter, transport, education, health and good living.
We keep clear orientation
We work with organisations that are seeking an alternative pathway to help others who are underserved by traditional support structures.
We aim to inspire innovation and courage amongst those in need to find different pathways to achieve their goals.
Community groups and charities we work with
21st Birthday
WAGEC
Panthers on the Prowl
Australasian Sports Academy
Pepper Money's 21st Birthday
Pepper Money has come of age! For our 21st birthday celebration, we wanted to gift something special that will help secure the future of our local communities and environment.
We worked with local experts in Australia, New Zealand, and the Philippines to plant 21 trees for each Pepper Money employee - creating over 7 hectares of protected forest.
By planting the equivalent of seven rugby fields with native trees and seedlings, this initiative is our way to contribute to a healthier planet and provide a successful future for everyone.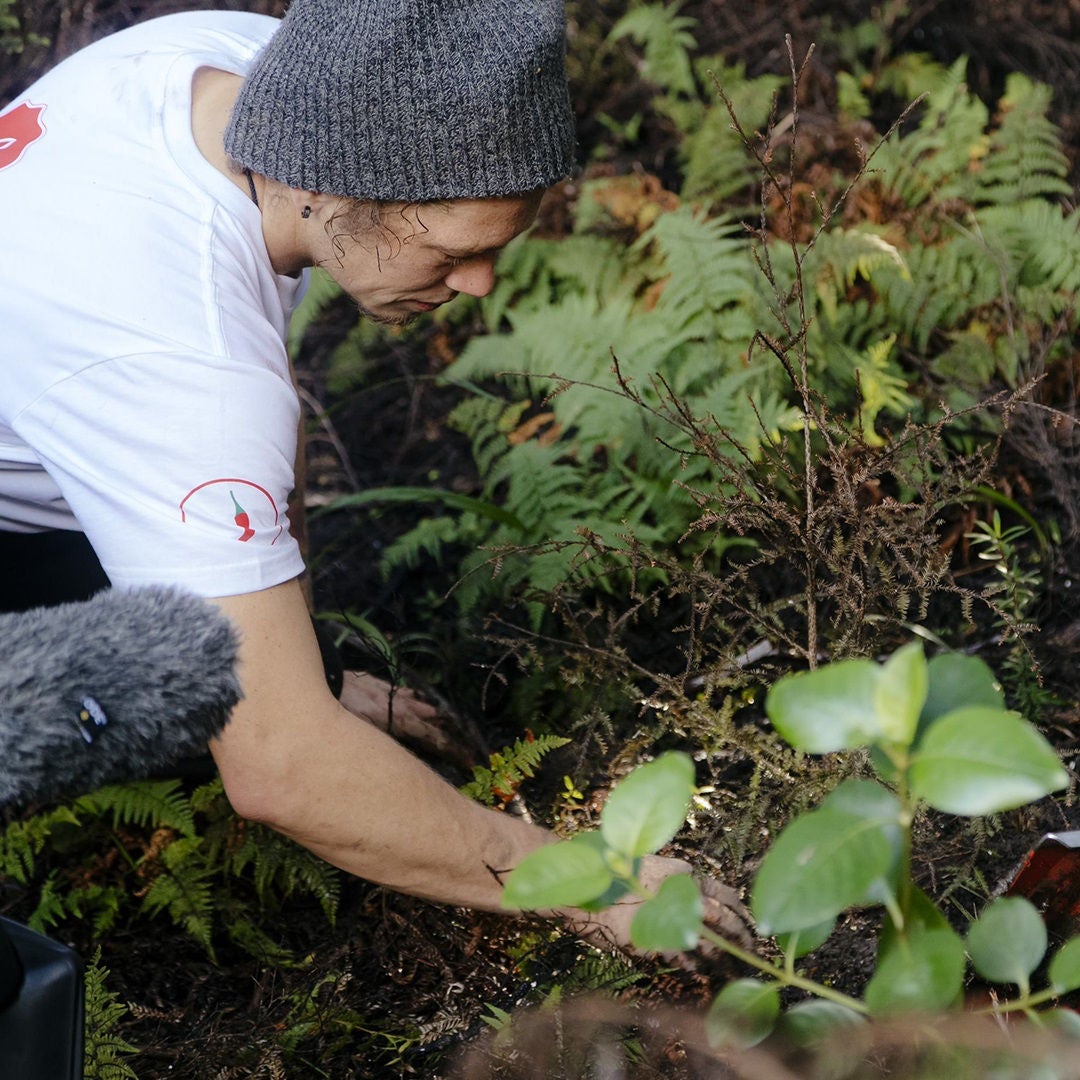 Learn more about our reforestation project
"It's not every day you turn 21. So, to mark the occasion, we wanted to do something special that addresses an unmet need in our community, and creates a legacy for our people, our customers, and our partners.  To be able to celebrate 21 years in business is notable.  It simply could not have been achieved without the contribution of everyone who has enabled our success.  It's not just our current and past employees who deserve recognition, it also includes the many mortgage brokers, motor dealers and introducers who have entrusted their customers to us over the years. This investment in our future is for each of you – thank you."
Women's and Girls Emergency Centre (WAGEC)
We're proud to have partner with WAGEC since 2020 to deliver the ACCESS mentor program.

The ACCESS program creates pathways to training, education and employment opportunities for women within the WAGEC community. It provides women with the tools they need to rebuild their future after experiencing homelessness and/or domestic violence and set them up for long-term success.
WAGEC is a not-for-profit charity that's been supporting communities in Inner City Sydney and the Inner West for over 40 years. WAGEC creates safe spaces for women and children who have experienced homelessness, domestic violence, and other systemic disadvantages. They do this by providing support and shelter to their clients at a time when they need it most, as they face crisis and adversity.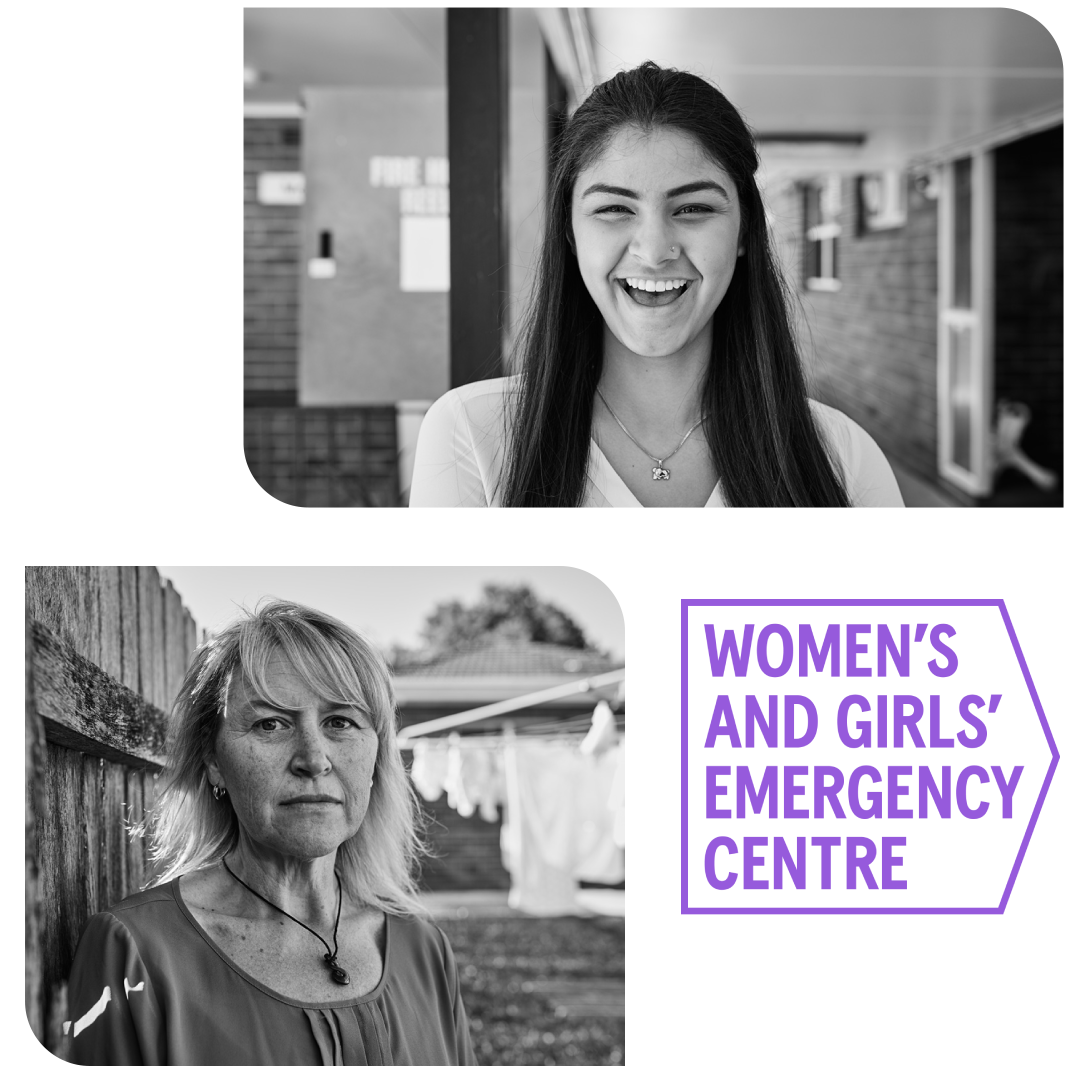 Panthers on the Prowl

Since 2015, we have supported "Panthers on the Prowl" (POTP) a not-for-profit organisation set up to enhance opportunities for young people in the Penrith community.

POTP empowers young people and their families through education programs, providing skills, and opportunities that build successful futures.
Our commitment to POTP extends to funding key mentoring initiatives and, over the years, actively participating in events and fundraisers.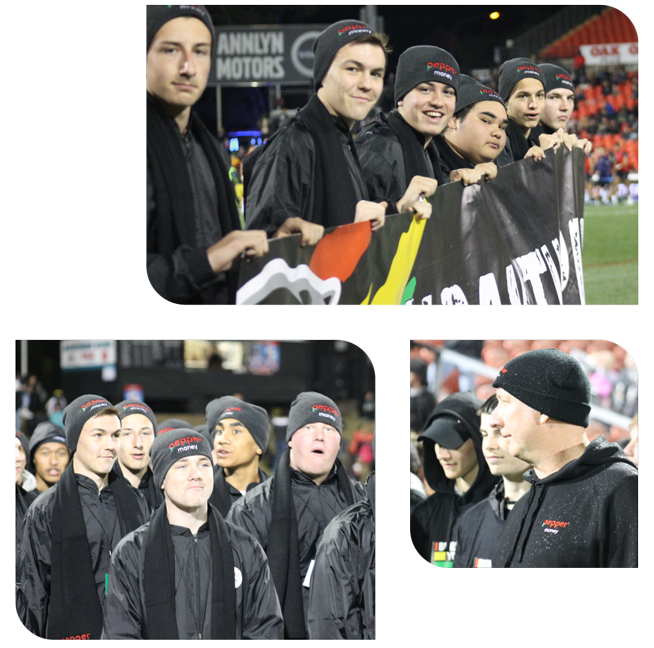 Australasian Sports Academy
We're delighted to announce our ongoing support for the community by backing the Australasian Sports Academy (ASA) - a local soccer academy who nurture young soccer talent.