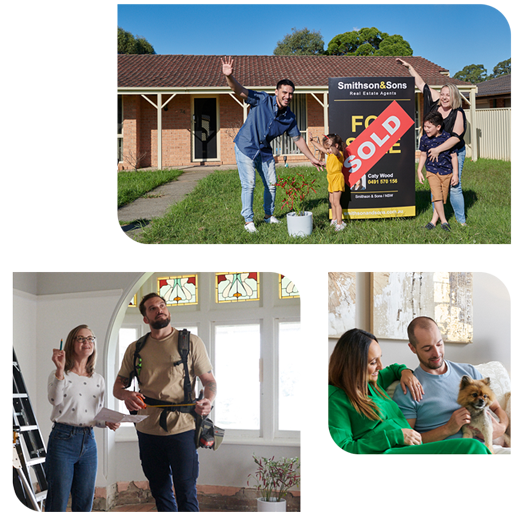 Home Loans
We're the home of flexible home loan options. We look beyond your credit score to get to know the real you.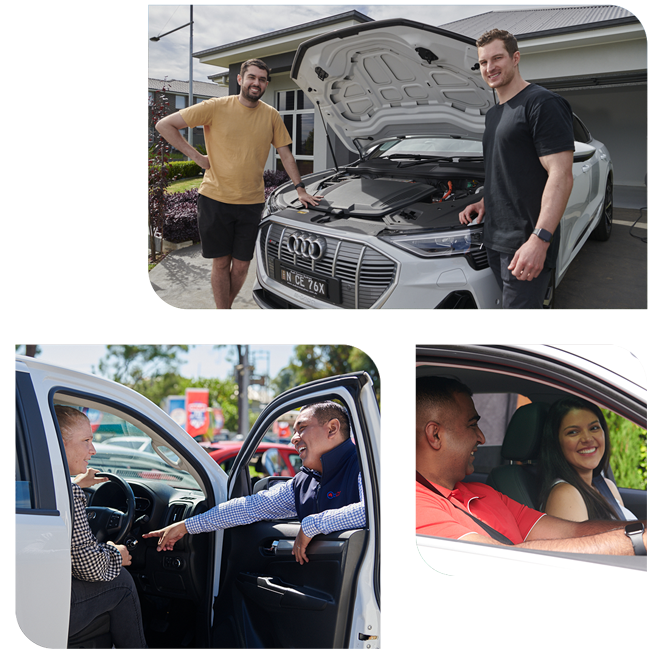 Car Loans
With flexible options to manage your repayments, low fees and bonuses for EV drivers, our car loan options make it easier to get on the road.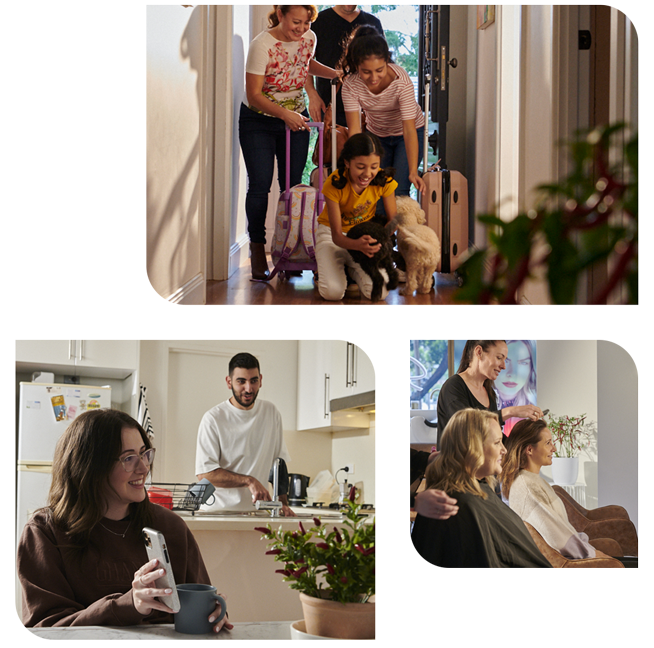 Personal Lending
From caravans to consolidating debt, our loan options can help you realise your ambitions.
We're here to help you succeed
We look beyond your credit score

Talk to real people about your needs 

We find real-life loan solutions
Whether you're looking to get the most out of your existing home loan, are seeking handy tips on managing your finances, or need financial assistance during tough times, we're here to lend a hand.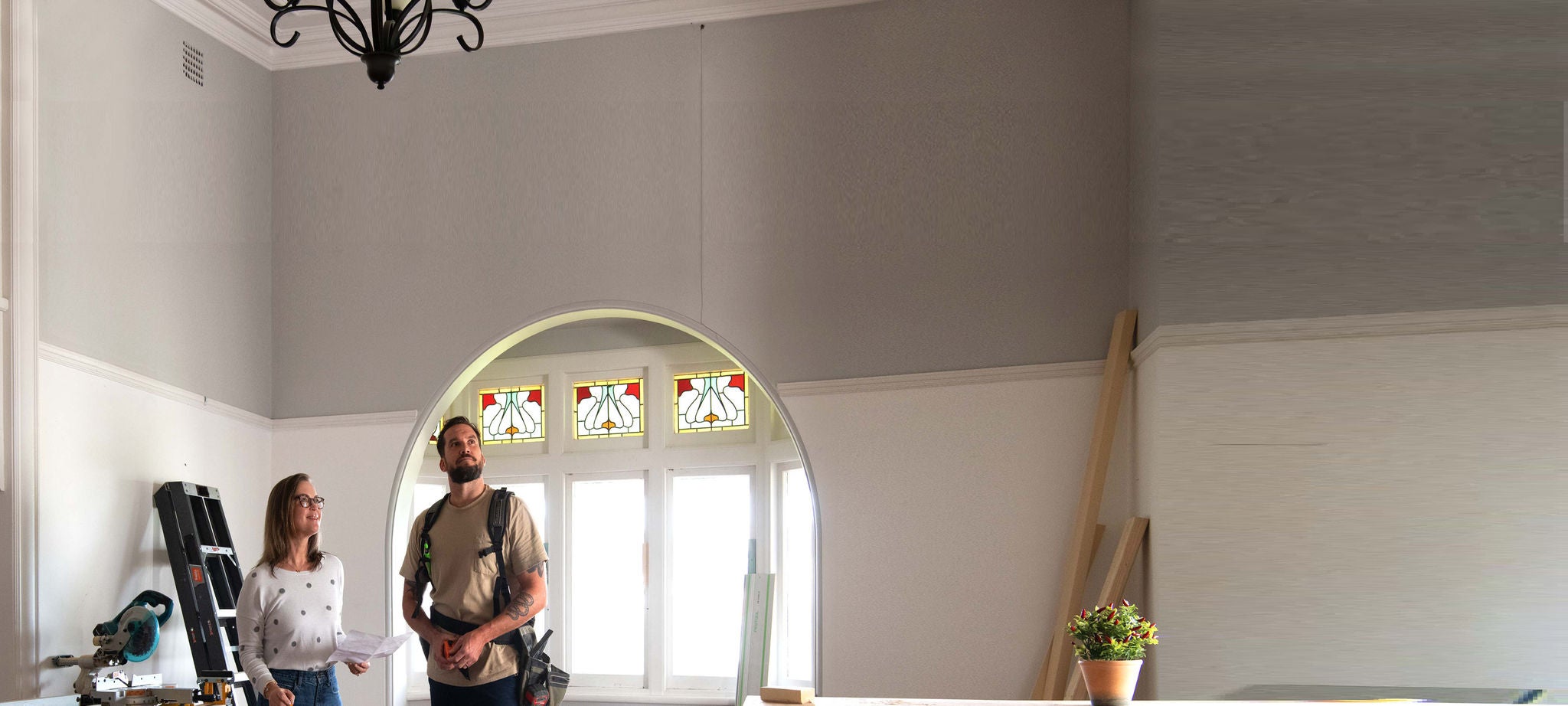 What our customers think about us
from 1,242 reviews

Money Management

Resources

Whether you're confused about refinancing, getting ready for your first auction, or just want to boost your deposit, our resources are here to make sense of all that finance jargon.