At Pepper Money, we believe in supporting our customers through life's ups and downs.
That's why we've created our Customer Support Hub - a dedicated resource to help you navigate your financial journey. Whether you're looking to get the most out of your existing home loan, are seeking handy tips on managing your finances, or need financial assistance during tough times, we're here to lend a hand.
Loan features and online access

Understanding the ins and outs of your home loan can be overwhelming, which is why we've hand-crafted this section to make it easier for you. Whether you're looking to understand your repayment options, access information about fees and charges, or explore ways to make the most of your loan, our articles cover a range of topics to help you.
Money Management

Our Money Management articles are packed with practical tips and expert advice to help you take control of your finances. Whether you're looking to create a budget, save for a specific goal, or manage your debts, our articles cover a range of topics to help you make informed financial decisions.
Financial hardship and natural disaster support

We understand that life can be unpredictable, and sometimes unexpected events can impact your ability to meet your financial commitments. Our Financial Assistance Hub is a dedicated resource to help you navigate the tough times.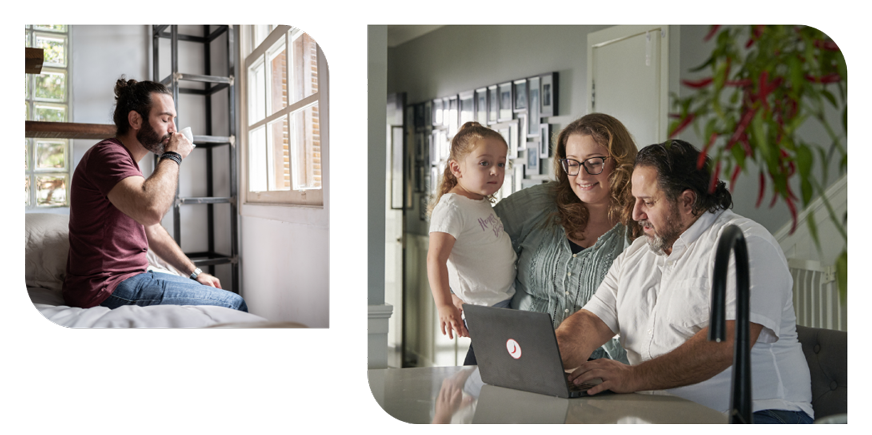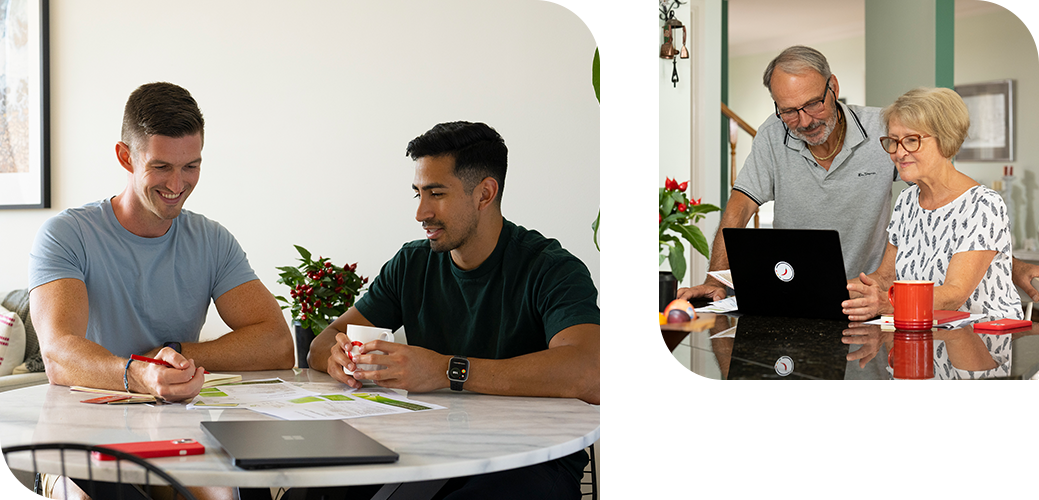 Security Hub

Keep up with the latest security information, safety tips and other useful information to protect you and your assets online.
External resources

If you're looking for some financial advice, there are resources available to help you. We've collated a list of financial counselling associations to help guide you through the best way to manage your finances.
All Applications are subject to credit assessment, eligibility criteria and lending limits. Terms, conditions, fees and charges apply. Information provided is factual information only, and is not intended to imply any recommendation about any financial product(s) or constitute tax advice. If you require financial or tax advice you should consult a licensed financial or tax adviser.
Pepper Money Personal Loans is a brand of Pepper Money Limited. Credit is provided by Now Finance Group Pty Ltd, Australian Credit Licence Number 425142 as agent for NF Finco 2 Pty Limited ACN 164 213 030. Personal information for Pepper Money Personal Loans is collected, used and disclosed in accordance with Pepper Money's Privacy Policy & the credit provider's Privacy Policy. (ensure all links are included).
©Pepper Money Limited ABN 55 094 317 665; AFSL and Australian Credit Licence 286655 ("Pepper"). All rights reserved. Pepper is the servicer of home loans provided by Pepper Finance Corporation Limited ABN 51 094 317 647. Pepper Asset Finance Pty Limited ACN 165 183 317 Australian Credit Licence 458899 is the credit provider for asset finance loans. Pepper and the Pepper Money logo are registered trademarks of Pepper Group Assets (Australia) Pty Limited and are used under licence.