Loan Service Net (LSN) Login: Access your home loan account online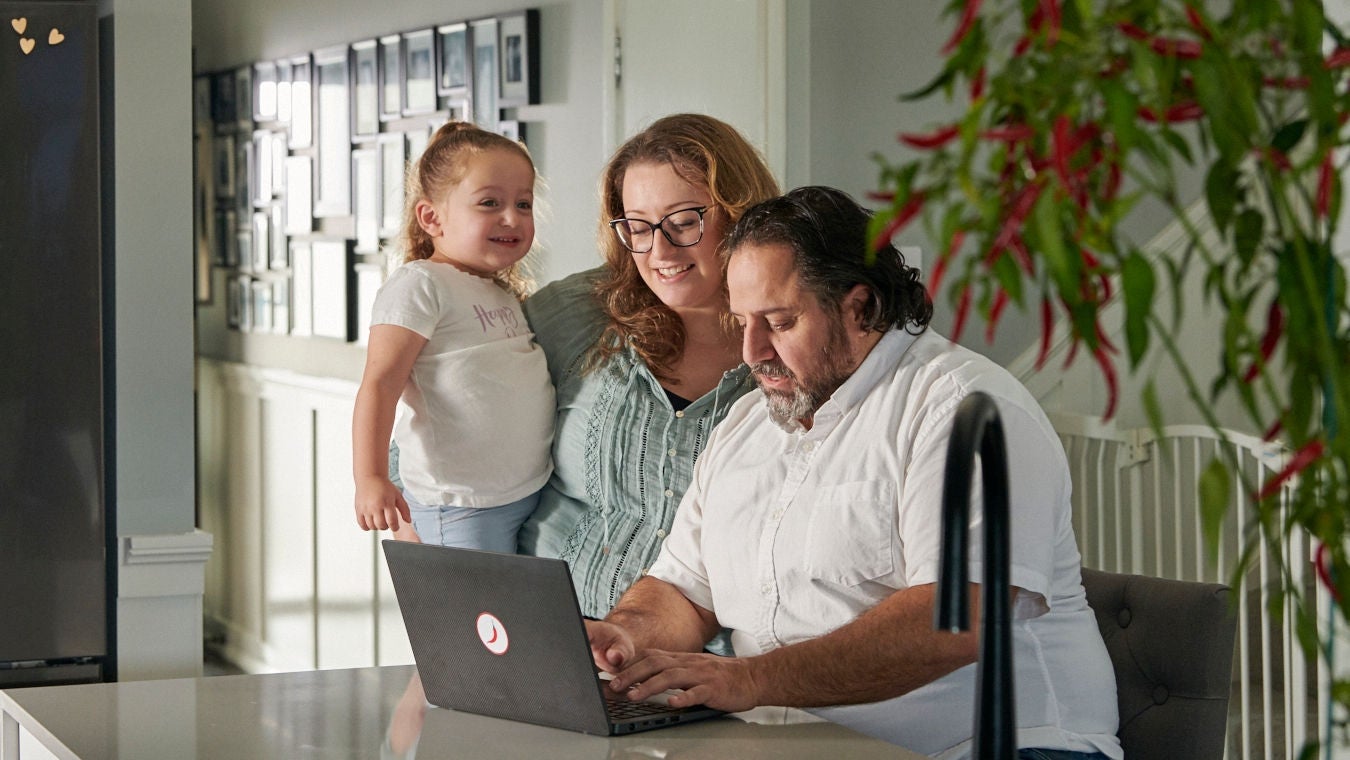 Loan Service Net (LSN) is Pepper Money's electronic loan management services available to all our existing home loan customers and it can be accessible by phone or online between 6am to midnight AEST each day. Note that you will need to have your Access Number and Password provided to you after settlement on hand to log in.
How to access Loan Service Net?
Click on this link and enter your log-in details. For your security, please ensure that you have successfully logged out of your Loan Service Net online session before closing your browser. 
Call our Loan Service Line on 137 377 and enter your log-in details. 
Our Loan Service Net customer portal makes it easy for you to access your loan information:
Login securely with your existing access details
View your account summary
Make a payment
Review past payments
Request a redraw
Request to Pay Anyone
Request a statement
Update your contact details 
Common

FAQs

We've pulled together the answers to the questions we're being asked by our customers about their transactions.

 
It's easy to check your loan balance and payment amounts by logging onto Loan Service Net or calling Loan Service Line on 137 377.
To access additional funds on your home loan or to get a view of your available redraw balance, you'll need to login to Loan Service Net. For more information view this guide.
To request a statement, just call us on 137 377.
If you have a transaction enquiry you can chat to our friendly customer service team on 137 377.
If you took out your loan directly through us, via a broker, or through one of our funding partners, we may contact you from time to time to discuss your account. The phone number we'll use to call you, or ask you to call us back on is (02) 7227 1535.
If you need to talk with us, our customer service team are available at 137 377 - Monday to Friday from 8:00am to 6:00pm (AEST/AEDT).
Information provided is factual information only and is not intended to imply any recommendation about any financial product(s) or constitute tax advice. If you require financial or tax advice you should consult a licensed financial or tax adviser.
All applications are subject to credit assessment, eligibility criteria and lending limits. Terms, conditions, fees and charges apply. 
The results of the borrowing power calculator are based on information you have provided and is to be used as a guide only. The output of the calculator is subject to the assumptions provided in the calculator (see 'about this calculator') and are subject to change. It does not constitute a quote, pre-qualification, approval for credit or an offer for credit and you should not enter commitments based on it. The interest rates do not reflect true interest rates and the formula used for the purpose of calculating estimated borrowing power is based on the assumption that interest rates remain constant for the chosen loan term. Your borrowing power amount will be different if a full application is submitted and we complete responsible lending assessment. The results in the calculator do not take into account loan setup or establishment fees nor government, statutory or lenders fees, which may be applicable from time to time. Calculator by Widgetworks.
Pepper Money Personal Loans is a brand of Pepper Money Limited. Credit is provided by Now Finance Group Pty Ltd, Australian Credit Licence Number 425142 as agent for NF Finco 2 Pty Limited ACN 164 213 030. Personal information for Pepper Money Personal Loans is collected, used and disclosed in accordance with Pepper's Privacy Policy & the credit provider's Privacy Policy.

Pepper Money Limited ABN 55 094 317 665; AFSL 286655; Australian Credit Licence 286655 ("Pepper"). All rights reserved. Pepper is the servicer of home loans provided by Pepper Finance Corporation Limited ABN 51 094 317 647. Pepper Asset Finance Pty Limited ACN 165 183 317 Australian Credit Licence 458899 is the credit provider for asset finance loans.
Pepper and the Pepper Money logo are registered trademarks of Pepper Group Assets (Australia) Pty Limited and are used under licence.