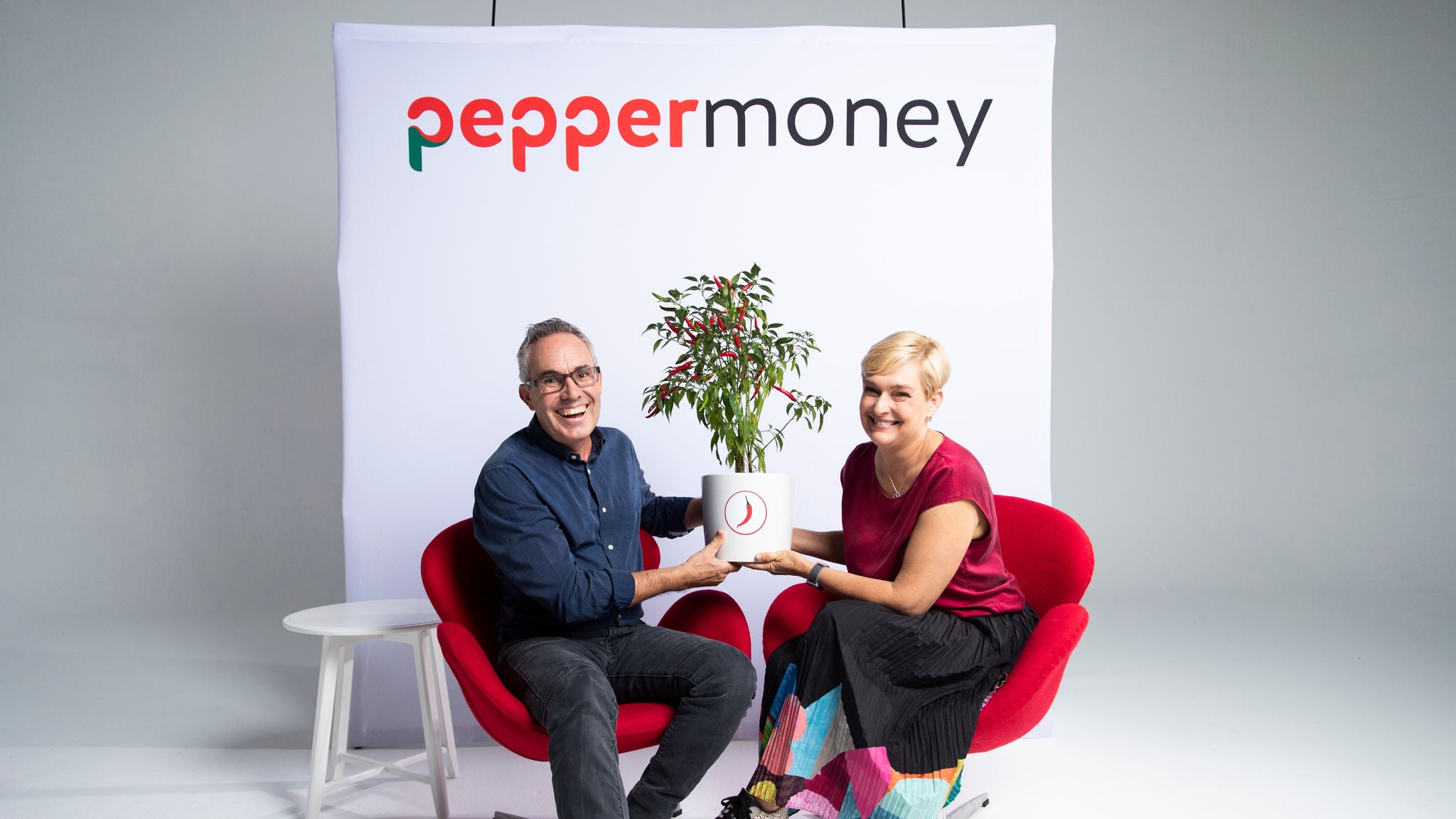 We understand that everyone's situation is unique.
Whether you've experienced an unexpected life event, started a business, or the banks have already turned you down, we have a range of options that could help make your home loan dreams become a reality.
Our customer stories showcase the real life situation behind the application – we're delighted to introduce some of the customers we've helped succeed.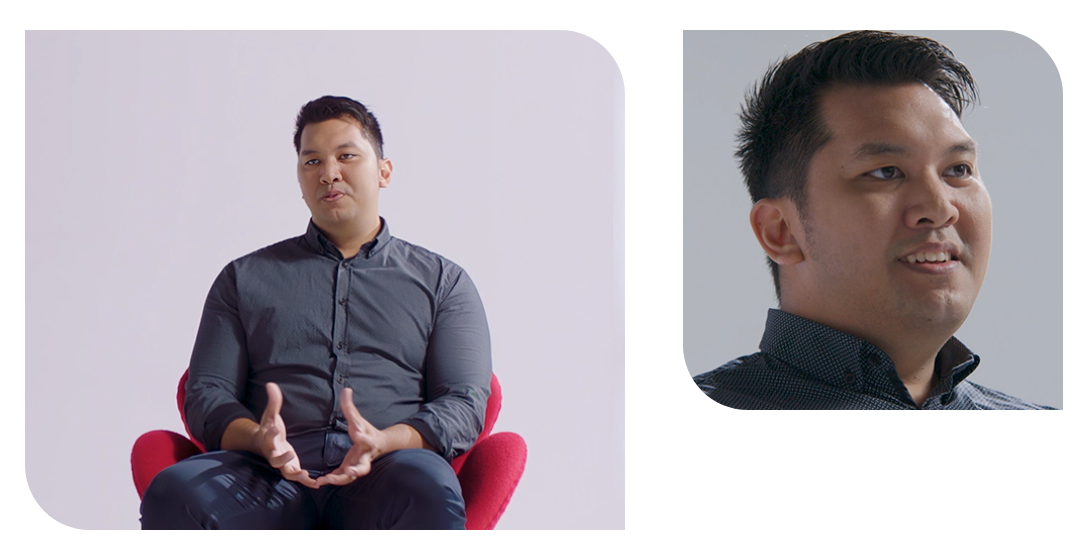 Josef
Josef and wife have always wanted to achieve home ownership since moving to Australia but encountered financial hardships.
He found a property he liked and set his eyes on purchasing a new home for his young family.
However, since his application was turned away by the bank, he had to find another option.
Pepper Money worked with Josef to understand his individual situation, and work towards a solution.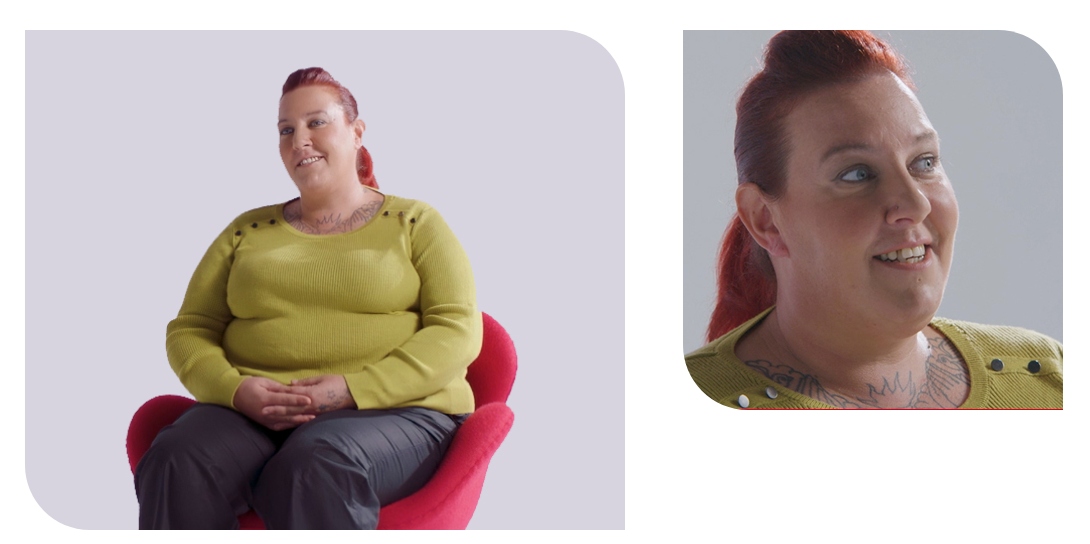 Megan
Megan just got out of a relationship which meant she had to sell the home she owned for a fresh start.
She was looking for a sense of security, and prior to Pepper Money, the banks were turning her away.
After buying her new home, she felt a sense of achievement, utmost gratitude, and a sense of relief.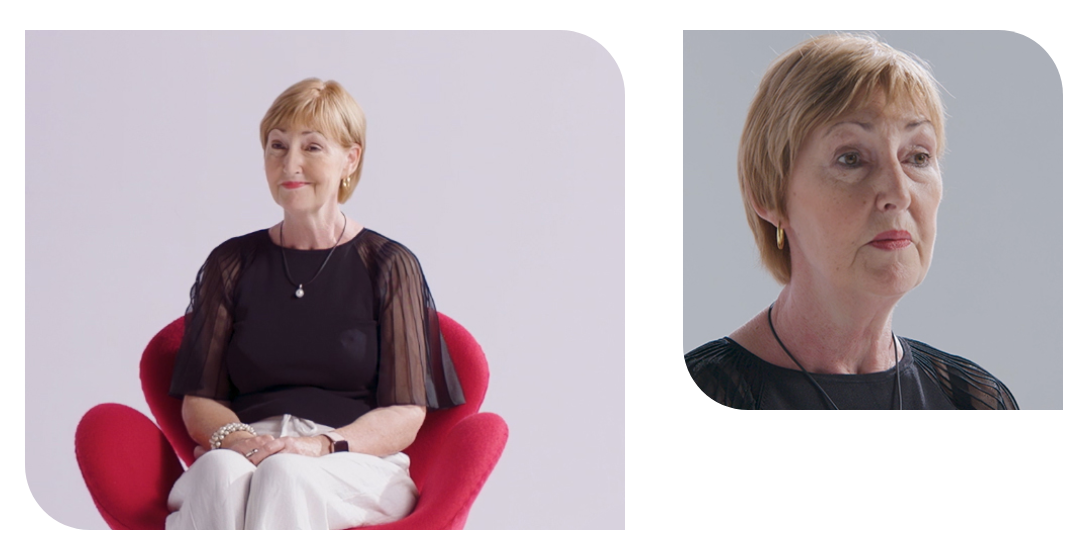 Paula
Paula made the exciting move interstate to Perth and wanted to buy a new home, rather than rent.
She was turned away by major banks and was frustrated as she needed to find a place to live in.  
Pepper Money was introduced to her as an option, and we were able to help achieve her goal.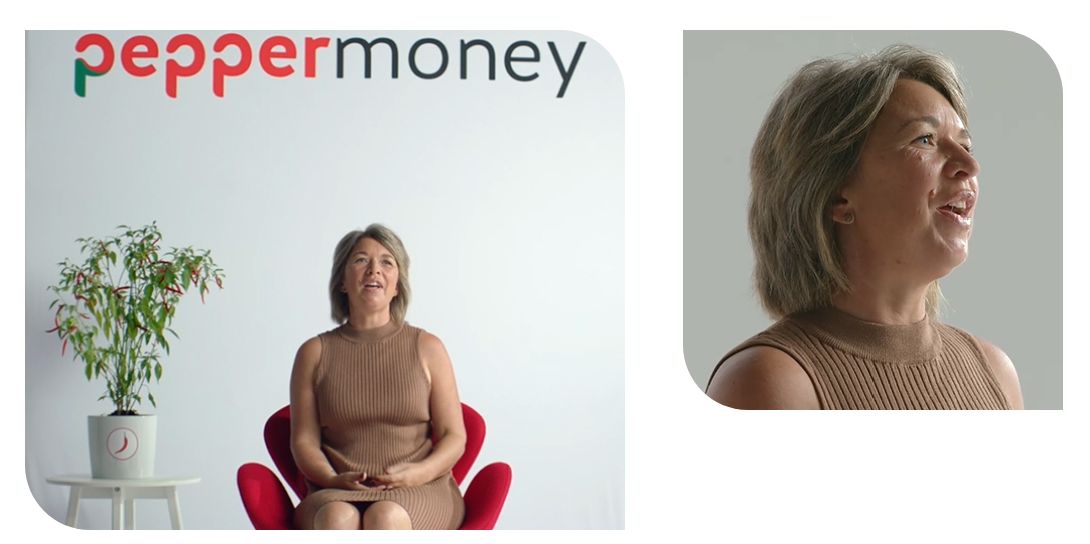 Marieke
Marieke needed help to fulfill her dream of relocating into a new home in the countryside.
Marieke thought that the existing bank she's used for years would be able to help her out, but she was turned down.
Pepper Money was able to consider Marieke's situation and helped achieve her dream of owning a new home with her pup by her side.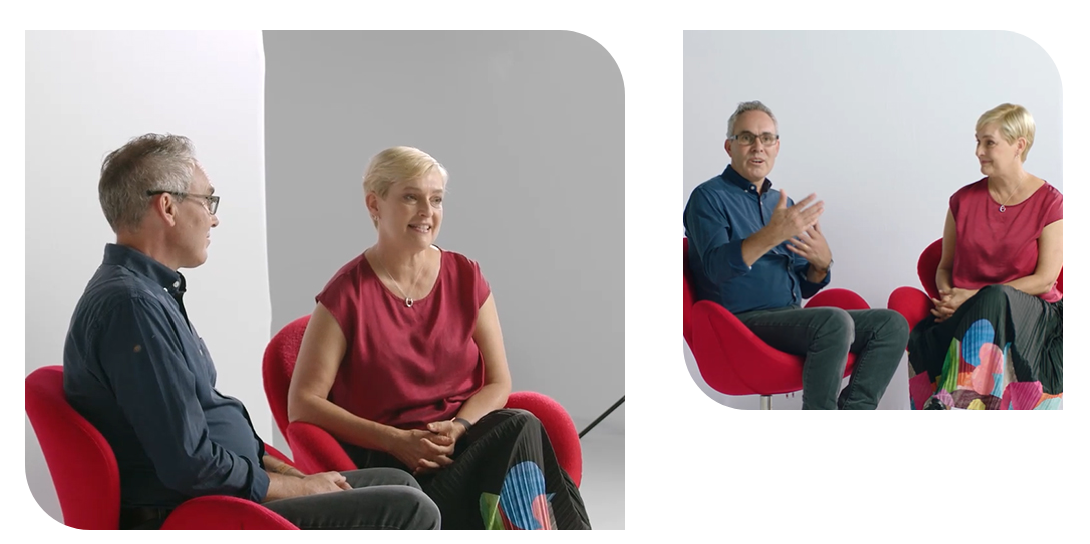 Sara and Jason
Sarah and Jason were looking for their dream house on the coast.
Their previous approval from the bank was turned down, as the bank's rules and criteria had changed for self-employed and people who owned their business.
Pepper Money was able to consider the full picture, and efficiently help Sarah and Jason purchase their new little blue cottage.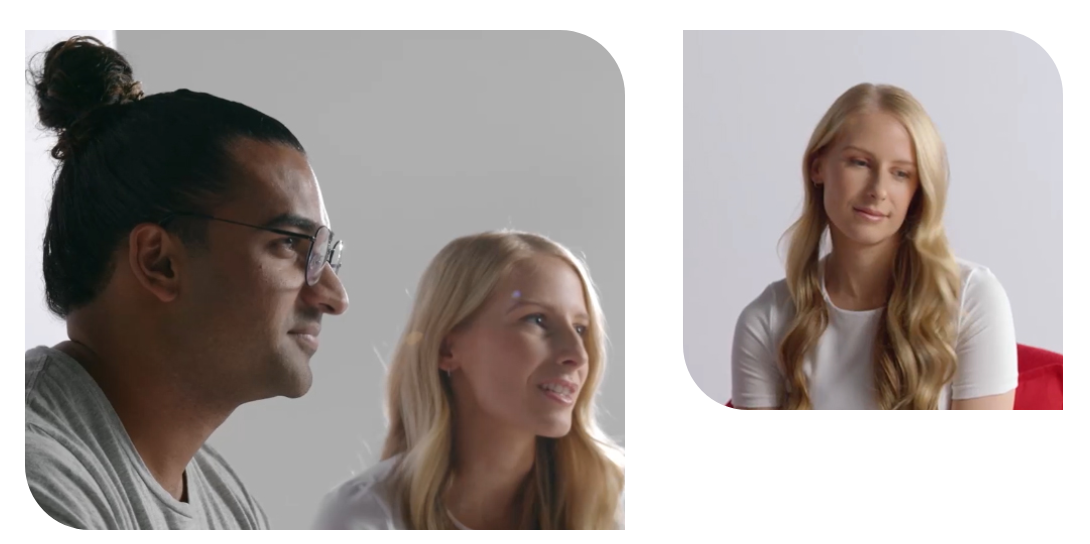 Steve and Kayla
Kayla is a Nurse and Steve is paramedic; Steve has always wanted an EV car, so Kayla decided to surprise him with one for his 30th birthday.
Steve is passionate about looking to be more sustainable for the future, and this was the perfect gift.
Pepper Money helped with all the details before getting Steve involved, and the result was friendly and helpful service. 
These case studies are not a testimonial and is provided for educational purposes only. It is not a substitute for professional advice. Outcomes will vary depending on individual circumstances.