The real life guide: Your credit report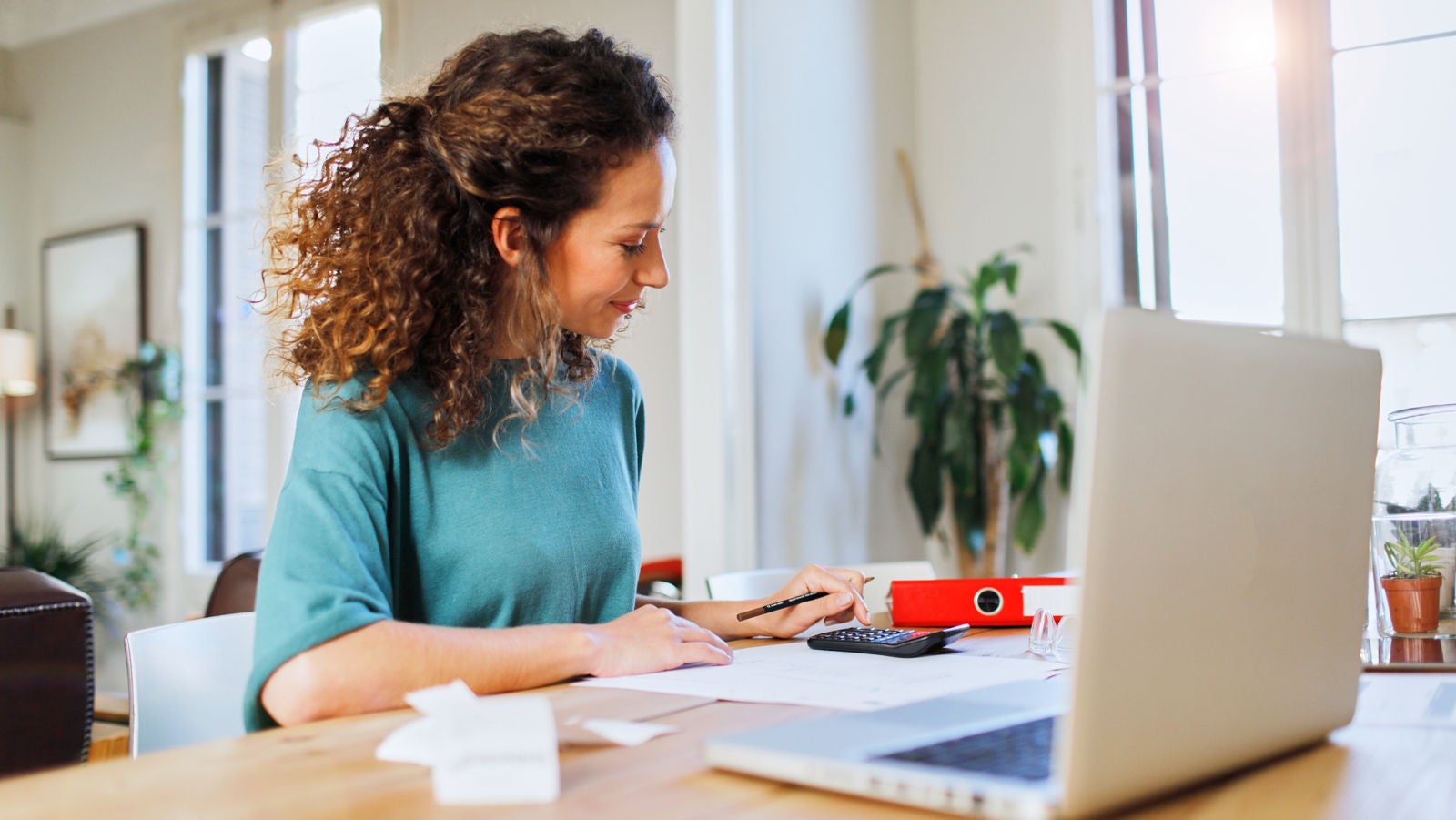 If you've missed a payment or defaulted on a utility bill, credit card or personal loan in the past, then you might find yourself with a less-than-stellar credit score. If you've got credit repayment issues, getting a home loan can be a challenge.
This real life guide explains the credit report problems that might affect your ability to get a home loan and what steps you can take to improve your credit report.
So what is bad credit?
Well, bad credit, or 'adverse credit' as it's sometimes called, is when you have a lower-than-average credit score, which can impact your ability to get new credit. Our guide covers many of the key questions that relate to your credit history and your credit report.
What are the reasons for a lower credit score?
It helps to know the reasons why you might have been declined for a loan or credit card. Some common things that might lower your credit rating are:
What are the impacts of a bad credit score?
Unfortunately, a low credit score can mean that some lenders will not approve a loan application.  This is because the information on your credit report tells the new credit provider how you've treated existing and past debts, which gives them an indication of how you're likely to pay back the new debt.  This is called 'creditworthiness'.
Other lenders might accept your loan application – but they could apply a higher interest rate to your loan, because you represent a higher risk.
How long does a bad credit rating last in Australia?
To help you better understand how your financial history can impact your chances of home loan approval, we've pulled together an outline of how long certain information remains on your credit report. 
Court judgments and writs

Bankruptcy or Part IX debt agreements

Clearouts (serious credit infringements)

Debt agreements (related to bankruptcy)

Comprehensive credit reporting
What exactly is a credit score?
Credit reporting bureaus (well-known ones in Australia include Illion, Experian and Equifax) use credit reporting data to calculate an individual's credit score. A credit score considers the following:
Your repayment history of loans and other credit facilities (specifically if you have missed minimum monthly repayments)
Any defaults
The types and numbers of credit limits
The dates credit facilities were opened and closed
The number of recent credit enquiries (like credit card, store card or loan applications)
The types of credit applied for
Credit scores typically range from 0 to 1000. Generally, the higher the credit score, the better. 
As of 1 July 2021, banks are now required to provide a holistic picture of your credit history – showing both positive and negative data. This means that positive credit behaviour can balance out issues you've had in the past. 
So, if you've had a couple of credit issues previously, then all is not lost – you can work to create positive credit activity that shows you're a creditworthy borrower.
How can I keep my credit score healthy?
What can I do if the banks have already declined my home loan application?
You don't have to give up at the first no. Having a home loan application declined happens to many people every year and it can be discouraging to say the least. However, the good news is there can often still be a way forward by looking to alternative lenders that may offer more real life options.
What is considered impaired credit?
While there is no strict definition, someone that is considered to have 'impaired credit' would have a substantially lower-than-average credit score and may struggle to get finance or a line of credit approved from a mainstream lender.
Information provided is factual information only and is not intended to imply any recommendation about any financial product(s) or constitute tax advice. If you require financial or tax advice you should consult a licensed financial or tax adviser.
All applications are subject to credit assessment, eligibility criteria and lending limits. Terms, conditions, fees and charges apply. 
The results of the borrowing power calculator are based on information you have provided and is to be used as a guide only. The output of the calculator is subject to the assumptions provided in the calculator (see 'about this calculator') and are subject to change. It does not constitute a quote, pre-qualification, approval for credit or an offer for credit and you should not enter commitments based on it. The interest rates do not reflect true interest rates and the formula used for the purpose of calculating estimated borrowing power is based on the assumption that interest rates remain constant for the chosen loan term. Your borrowing power amount will be different if a full application is submitted and we complete responsible lending assessment. The results in the calculator do not take into account loan setup or establishment fees nor government, statutory or lenders fees, which may be applicable from time to time. Calculator by Widgetworks.
Pepper Money Personal Loans is a brand of Pepper Money Limited. Credit is provided by Now Finance Group Pty Ltd, Australian Credit Licence Number 425142 as agent for NF Finco 2 Pty Limited ACN 164 213 030. Personal information for Pepper Money Personal Loans is collected, used and disclosed in accordance with Pepper's Privacy Policy & the credit provider's Privacy Policy.

Pepper Money Limited ABN 55 094 317 665; AFSL 286655; Australian Credit Licence 286655 ("Pepper"). All rights reserved. Pepper is the servicer of home loans provided by Pepper Finance Corporation Limited ABN 51 094 317 647. Pepper Asset Finance Pty Limited ACN 165 183 317 Australian Credit Licence 458899 is the credit provider for asset finance loans.
Pepper and the Pepper Money logo are registered trademarks of Pepper Group Assets (Australia) Pty Limited and are used under licence.