The low-down on 'Low Doc' home loans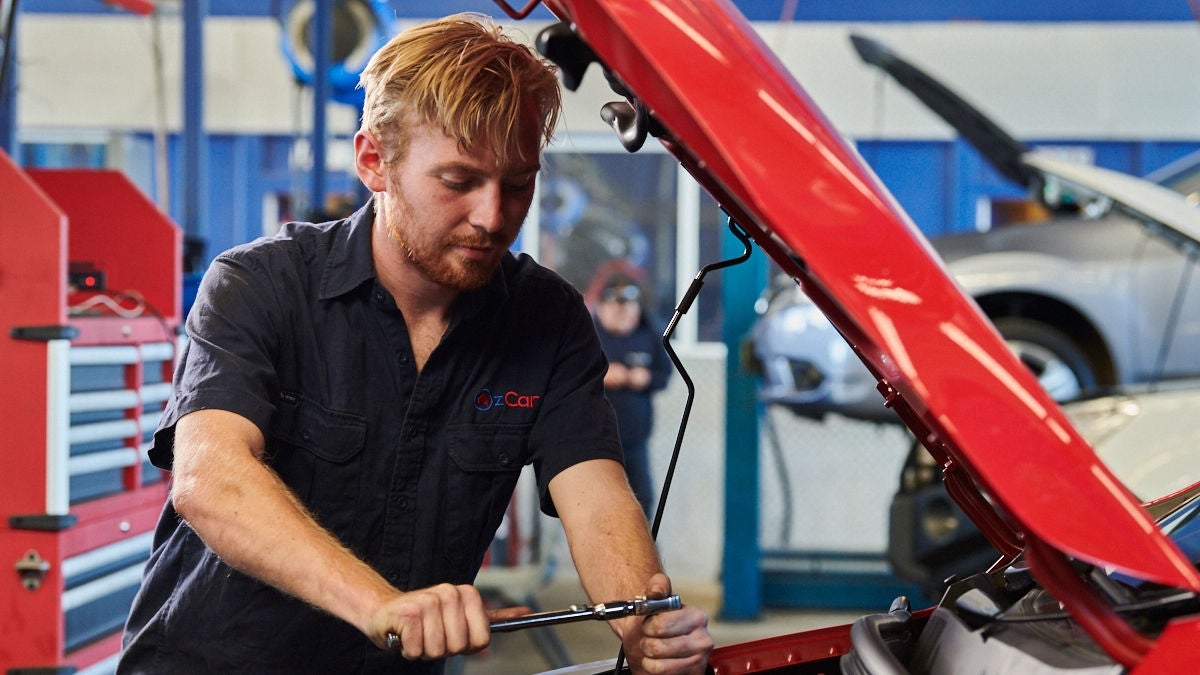 If you're self-employed or a small business owner and don't have the required documents for a standard home loan application, then you may have heard about low doc and alt doc home loans.
What is a low doc home loan?
A low documentation (or Low-Doc) home loan can mean something different depending on the lender you're dealing with. Commonly however, it refers to a mortgage loan that requires less information than 'standard' home loans to demonstrate ability to repay the loan.
However, due to the level of documentation requested, low doc home loans didn't allow lenders to meet their consumer credit obligations and are no longer available.
Tip: Alt doc loans serve a similar purpose in allowing borrowers who don't have all the traditional documentation available. However, they still allow lenders to meet their credit obligations. 
Does Pepper Money offer a 'No Doc' home loan?
No, we don't.  We do offer alternative doc (Alt Doc) loans which can consider home loan applications with as little as 6 months ABN and GST registration. Meaning that once you've got your business setup, there's no need to delay your property ambitions. Talk to one of our specialists to discuss what could work for you.
Alt Doc home loans
While alt doc home loans still require a full credit assessment, serviceability check and suitability assessment, alt doc loans allow borrowers to prove their income in other ways. Quite often a borrower's ABN activity and business account statements will be used to validate income, rather than PAYG and tax return statements.
What documents can I use for Alt Doc home loans?
Our alt doc home loans consider a range of financial documentation which provides flexibility on how you prove your income or business activity: 
Evidence of GST registration for 6 months
A declaration of financial position plus one of the following:
6 months business bank statements (inclusive of last 1 month) or 
6 months business activity statements (BAS) or 
Pepper Money accountant's letter
How an alt doc home loan may be able to help
Flexible loan options, like alt doc home loans, could help self-employed and small business owners to buy their own home, invest in property or even grow their business. Our alt doc loan enables these borrowers to consolidate business debts, pay out tax debts, and pursue their property ambitions. 
Information provided is factual information only and is not intended to imply any recommendation about any financial product(s) or constitute tax advice. If you require financial or tax advice you should consult a licensed financial or tax adviser.
All applications for credit are subject to credit assessment, eligibility criteria and lending limits. Terms, conditions, fees and charges apply. 
*An indicative interest rate and estimated repayments are not a formal approval for a loan, so don't enter any financial commitments based on it. They are a guide only, based on the basic information you provide and the credit score we obtain for the primary application and is not a suggestion or recommendation of any loan product.
Pepper Money Personal Loans is a brand of Pepper Money Limited. Credit is provided by Now Finance Group Pty Ltd, Australian Credit Licence Number 425142 as agent for NF Finco 2 Pty Limited ACN 164 213 030. Personal information for Pepper Money Personal Loans is collected, used and disclosed in accordance with Pepper's Privacy Policy & the credit provider's Privacy Policy.

Pepper Money Limited ABN 55 094 317 665; AFSL 286655; Australian Credit Licence 286655 ("Pepper"). All rights reserved. Pepper is the servicer of home loans provided by Pepper Finance Corporation Limited ABN 51 094 317 647. Pepper Asset Finance Pty Limited ACN 165 183 317 Australian Credit Licence 458899 is the credit provider for asset finance loans.
Pepper and the Pepper Money logo are registered trademarks of Pepper Group Assets (Australia) Pty Limited and are used under licence.