What you need to know about property valuations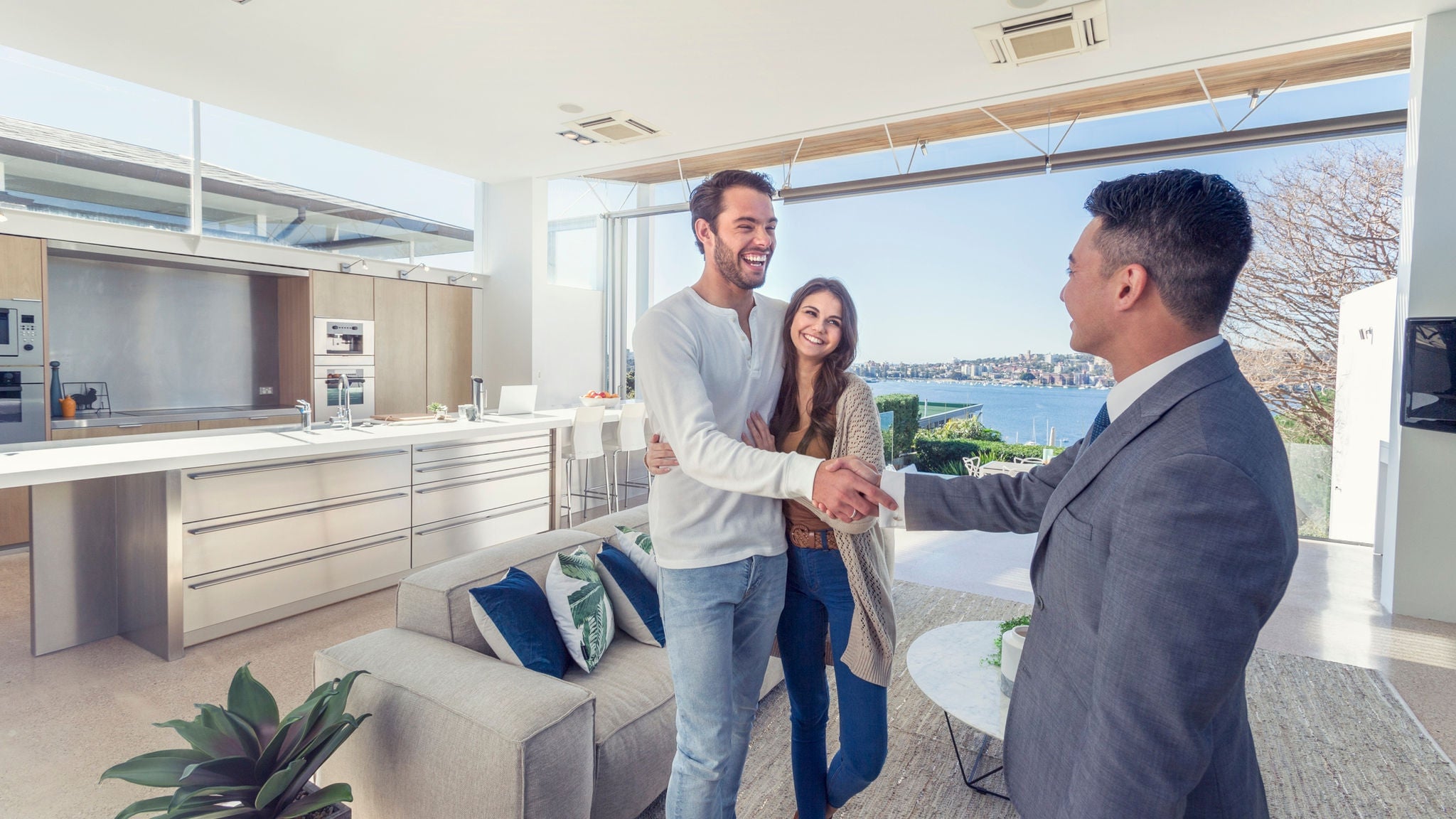 A property valuation is an essential step in your home buying journey. When it comes to buying a house, it's important that your lender knows how much the property is worth – this enables them to ensure that the value of the property is more than the loan amount you're wanting to borrow from them. It's also important for you to know what the right price is to pay for the property.
If you're looking to refinance, knowing how much equity you have on your current property will help determine if it's the right time for you to refinance your home loan. The following article outlines what you need to know about property valuations. 
What is a property valuation?
What are the different types of valuations?

You can get a feeling of what your property is worth in two ways – through an appraisal (which looks at the market valuation) or a formal valuation. 
Appraisals are usually intended as a guide to pricing. They're usually given by a real estate agent using information about recent sale prices in the area. Typically no fee is charged for an appraisal.
A formal valuation on the other hand, gives a more accurate estimate of the property's value, and is done by a certified Valuer. A formal valuation will consider:
The location of the property
The building structure and its condition
Building/structural faults
Features of the home
Caveats or obstructions on the property
Local Council zoning
Additional features of the property (particularly relevant in rural areas)
Recent sales
The cost of a formal valuation starts around $500, though it could be good to shop around for a good deal. Some lenders offer free house valuations as part of a home loan – we include it as part of the establishment fee.
The difference between a property valuation and a market valuation
How to get your property ready for a valuation
Property valuers look at comparable sales and market data to determine the value of your property, however, there are things you can do to help your property stand out. Ensuring your property is in tip top condition is a great start; a lick of paint and replacing any broken appliances or tired fixtures can make a real difference. A well-maintained garden can also do wonders to increase a property's marketability. To take it a step further you could look at small enhancements to add to the value to the property; such as an outdoor deck or new carpets.
While this may not drastically change a bank's valuation, it could increase real estate valuations and your chances of achieving a sale at a higher price.
What can you do if the valuation of your property is too low?

If you believe that valuation of your property is incorrect, first try to understand why. Speaking to your lender or agent could be a good idea to understand this. You can also submit a formal written objection in your state - see the links below:
Sometimes you may be faced with a valuation shortfall which means that a valuation is less than the price that has been paid. It can apply for buying or refinancing and may lead to a lender declining to fund a loan for the full amount you need to proceed, leaving you with a potential shortfall.

If you are ever facing a shortfall, there are a couple options you can consider:
Either cover the shortfall difference yourself. Or look for an alternative lender who can lend you a higher Loan to Value Ratio (LVR) which could provide you with enough funds to cover the shortfall.
Information provided is factual information only and is not intended to imply any recommendation about any financial product(s) or constitute tax advice. If you require financial or tax advice you should consult a licensed financial or tax adviser.
All applications are subject to credit assessment, eligibility criteria and lending limits. Terms, conditions, fees and charges apply. 
The results of the borrowing power calculator are based on information you have provided and is to be used as a guide only. The output of the calculator is subject to the assumptions provided in the calculator (see 'about this calculator') and are subject to change. It does not constitute a quote, pre-qualification, approval for credit or an offer for credit and you should not enter commitments based on it. The interest rates do not reflect true interest rates and the formula used for the purpose of calculating estimated borrowing power is based on the assumption that interest rates remain constant for the chosen loan term. Your borrowing power amount will be different if a full application is submitted and we complete responsible lending assessment. The results in the calculator do not take into account loan setup or establishment fees nor government, statutory or lenders fees, which may be applicable from time to time. Calculator by Widgetworks.
Pepper Money Personal Loans is a brand of Pepper Money Limited. Credit is provided by Now Finance Group Pty Ltd, Australian Credit Licence Number 425142 as agent for NF Finco 2 Pty Limited ACN 164 213 030. Personal information for Pepper Money Personal Loans is collected, used and disclosed in accordance with Pepper's Privacy Policy & the credit provider's Privacy Policy.

Pepper Money Limited ABN 55 094 317 665; AFSL 286655; Australian Credit Licence 286655 ("Pepper"). All rights reserved. Pepper is the servicer of home loans provided by Pepper Finance Corporation Limited ABN 51 094 317 647. Pepper Asset Finance Pty Limited ACN 165 183 317 Australian Credit Licence 458899 is the credit provider for asset finance loans.
Pepper and the Pepper Money logo are registered trademarks of Pepper Group Assets (Australia) Pty Limited and are used under licence.