Understanding home loan interest rates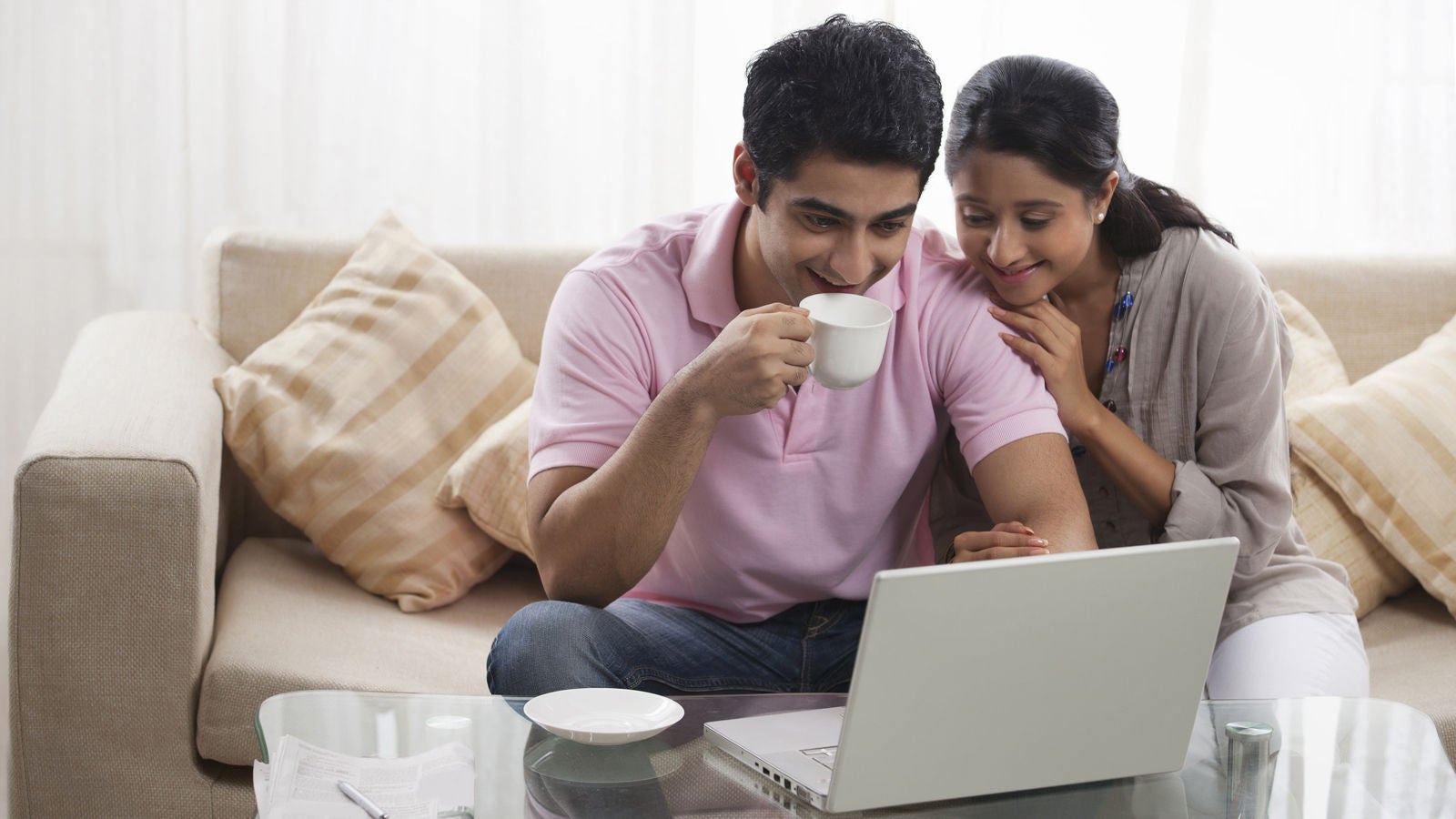 When choosing a home loan, it is important to find the right interest rate option to suit your situation. But with so many offers available from so many lenders, finding the right one can be overwhelming.
How do rates get set, what are the different types, why are they different, and what does 'comparison rate' mean? Here we explain everything you need to know about interest rates to help you be well prepared for the homebuying process.
How are interest rates decided?
The big influencers on interest rates are:
What are the different types of interest rates?
There are two types of interest rates – fixed and variable.
With variable interest rates, your loan rate and repayments will go up and down depending on the interest rate changes. This can be helpful if rates go down as the amount of interest you pay will get reduced, but they may also go up making budgeting a challenge.
Another benefit of choosing variable rate loans is that it usually gives you the flexibility to make extra repayments or repay your loan in full ahead of the loan term, without paying any additional fees. Learn about the pros and cons fixed vs variable rates.
Tip: Not all rates are advertised by all lenders. For example, a loan provider might advertise a standard variable interest rate, but they might also have rate discounts or alternative loan options, for example, like interest-only for a number of years. So, it's a good idea to ask them to take you through all the options they have.
How to reduce interest charged on your mortgage?
The primary way to reduce monthly interest charged on your mortgage is to utilise your offset or redraw accounts, as money held in these accounts will reduce the balance that interest is charged on every month. Say you have a $500,000 mortgage balance and have $10,000 in your redraw account. This would mean that your monthly interest is only being calculated on a balance of $490,000. However, not all offset and redraw accounts are equal - while some are free, others come with a monthly fee, so be sure to weigh up the benefits to ensure it's right for you.
What is a comparison rate?
A comparison rate is the true cost of a loan. This means that it includes not just the interest rate, but also any other fees or charges that relate to the loan. The aim of the comparison rate is to help you to understand and compare the actual cost of a loan compared to those offered by other lenders.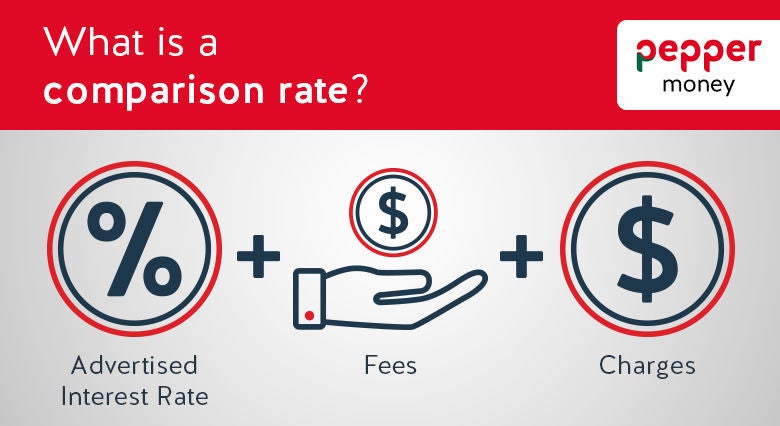 Where can I get more information?
Remember there are no silly questions. Always ask. Here are some quick tips:
Ask the specialists. Reach out to a broker in your area who can take you through the process and explain everything along the way or get some advice from a number of lending experts.
Get some insights from your own networks. Ask your family and friends for their experience with the lenders you're looking at. You may not have dealt with them before, but others may have.
Check for their reviews online. Get a quick overview of how different lenders compare by visiting online comparison site such as Finder, Canstar or Comparethemarket.
Information provided is factual information only and is not intended to imply any recommendation about any financial product(s) or constitute tax advice. If you require financial or tax advice you should consult a licensed financial or tax adviser.
All applications are subject to credit assessment, eligibility criteria and lending limits. Terms, conditions, fees and charges apply. 
The results of the borrowing power calculator are based on information you have provided and is to be used as a guide only. The output of the calculator is subject to the assumptions provided in the calculator (see 'about this calculator') and are subject to change. It does not constitute a quote, pre-qualification, approval for credit or an offer for credit and you should not enter commitments based on it. The interest rates do not reflect true interest rates and the formula used for the purpose of calculating estimated borrowing power is based on the assumption that interest rates remain constant for the chosen loan term. Your borrowing power amount will be different if a full application is submitted and we complete responsible lending assessment. The results in the calculator do not take into account loan setup or establishment fees nor government, statutory or lenders fees, which may be applicable from time to time. Calculator by Widgetworks.
Pepper Money Personal Loans is a brand of Pepper Money Limited. Credit is provided by Now Finance Group Pty Ltd, Australian Credit Licence Number 425142 as agent for NF Finco 2 Pty Limited ACN 164 213 030. Personal information for Pepper Money Personal Loans is collected, used and disclosed in accordance with Pepper's Privacy Policy & the credit provider's Privacy Policy.

Pepper Money Limited ABN 55 094 317 665; AFSL 286655; Australian Credit Licence 286655 ("Pepper"). All rights reserved. Pepper is the servicer of home loans provided by Pepper Finance Corporation Limited ABN 51 094 317 647. Pepper Asset Finance Pty Limited ACN 165 183 317 Australian Credit Licence 458899 is the credit provider for asset finance loans.
Pepper and the Pepper Money logo are registered trademarks of Pepper Group Assets (Australia) Pty Limited and are used under licence.